Why you should work with Mark Katelhon and his team: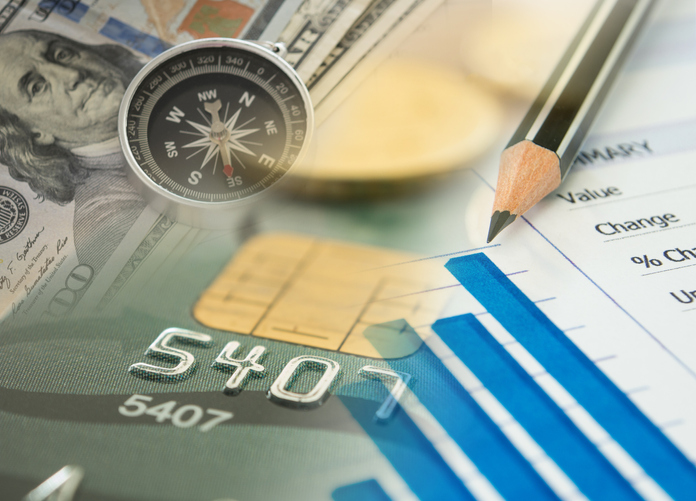 We believe the foundation of the relationship we have with each client is based upon guidance and service, not product sales or transactions. We provide Advice for Life.
We believe that our transparency is the most important factor in allowing us to be objective in our guidance. We do not work for a parent company, so we can truly work for you and your family.
We purposely structured our fees for our guidance and advice to allow us to "sit on the same team" as our client. Our goal is to have your best interests at heart.
We understand that your trust is born from advice based on real world experience and education. I have 30 years of experience in the Financial Services industry.
We take a team approach to wealth management. We believe that the whole can be greater than the sum of its parts and when people work together for a common good, the possibilities are endless.
We utilize your Wealth Plan as our road map, not a sales tool. All of our guidance and advice revolves around, and ties back to your objectives, goals and personal plan.
We leverage technology to allow us to organize and simplify your financial life. Lincoln Financial Securities Corp. is a leading independent Broker/Dealer* (the corresponding disclosure is shown below), LFS provides us with research, superior technology, and objective oversight of our compliance to all industry regulations.
We do not want to be all things to all people. We strive to develop holistic, lifelong relationships with a select number of clients.