Our Asset Management Programs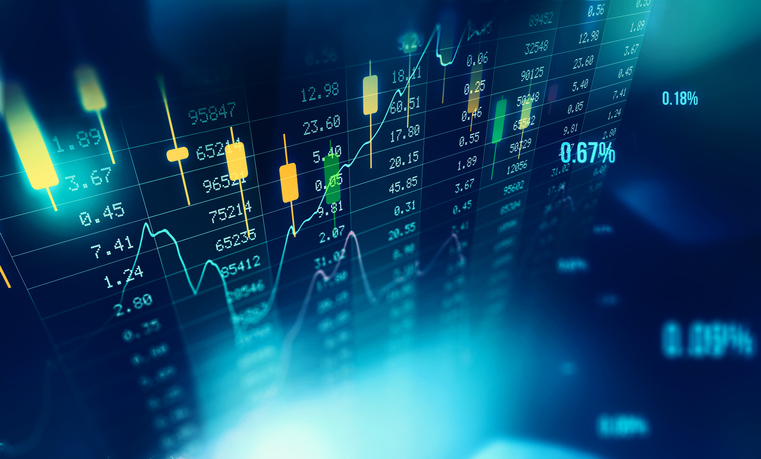 Our practice offers a number of different types of asset management programs, each focusing on different investment vehicle strategies. These asset management programs include:
Advisor Directed Portfolio Programs: These programs offer a high degree of investment flexibility with custom-built and tailored portfolios managed in your advisory brokerage account. Thanks to the collaborative design of this program, your financial professional can leverage multiple investment vehicles based upon the investment strategy you put together to help you achieve your financial and investment goals
Separately Managed Account Programs: Often called SMAs, these programs offer access to a large number of institutional money managers selected through an extensive screening and due diligence process that assesses investment philosophy, methodology, technical procedures and experience. Many manage your account on a discretionary basis, and the performance of your portfolio is continually analyzed.
Wrap-Fee Mutual Fund Programs: These programs offer diversification using mutual funds from a variety of asset styles. Some programs offer automatic rebalancing to help your portfolio stay on track with your long-term goals. In most programs, our firm leverages strategic relationships that help your financial professional evaluate mutual funds and recommend asset allocation strategies.
Ask us whether an asset management program is appropriate for you.