What You Can Expect - PLANNING TAILORED TO YOU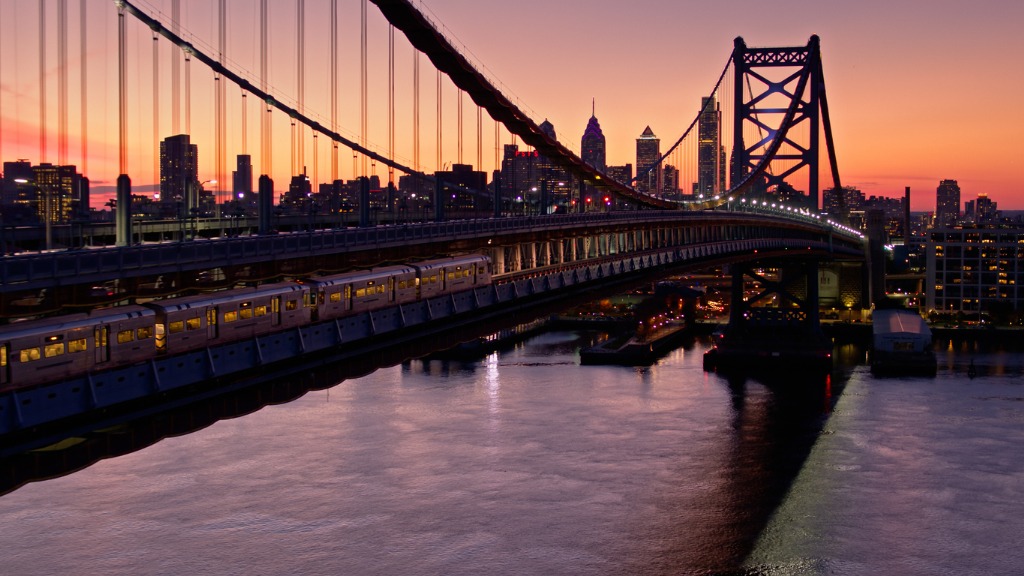 These days, much of the financial advice you`ll encounter is just about investments. But at Lincoln Financial we know that money isn`t just about investing. It impacts your choices and actions, every day. We will focus on your entire financial life. Paying off debt, retirement, saving for college, supporting your favorite charity, anything you do that involves money & can impact your overall success. Together we will create a plan that strives to be impactful and suits your needs and goals.
Your finances can be complex. Clarity can only be gained by focusing on your holistic financial well-being and coordinating the various disciplines in the financial services industry. At Lincoln Financial Securities, we strive to provide the best possible financial planning and money management services available while partnering with other trusted resources to help you with your investment, tax, insurance, banking and estate planning needs.
We are trained to manage the interaction of all facets of your financial life for your benefit. We strive to rise above "just the transaction' with critical level thinking that researches industry ideas and trends and provides you with a personalized strategy based on what is right for you.
When it comes to your money, you deserve a trusted advisor to work on your behalf as each chapter of life unfolds. Whatever your situation, Lincoln Financial Securities can bring clarity and offer wisdom tailored to you.
Buying a stock or bond is easy. Developing a well thought-out, strategic investment portfolio takes time and expertise. As a Lincoln Financial Securities (LFS) financial professional I can help you develop an investment portfolio aligned with your goals and objectives. Since no two investors are the same, your financial situation is evaluated on its own merits and a diversified model is designed specifically for you.
In designing investment portfolios, we strive to help you evaluate different securities in various asset classes. We believe the right combination of investment vehicles is the key to a successful portfolio. Therefore, each individual security is evaluated on its performance, risk and style, as well as its correlation with other securities in the portfolio. By doing so, your financial professional can advise you on specific investments, while at the same time designing a portfolio in which the overall volatility, risk and anticipated returns match your stated goals and objectives.
If you're looking for someone to do more than simply trade securities for you, contact us to help you develop a thorough investment plan and a strategic investment portfolio.