For Medical Professionals
Financial Planning for Doctors & Dentists in All Stages of Their Careers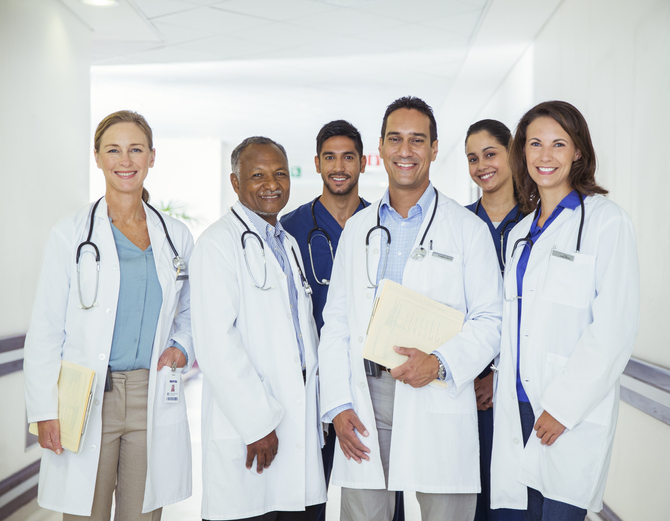 Knowledge is only half the value we provide for our clients. The other half is our ability to listen, to understand your needs and develop custom solutions to give you more financial clarity. Financial planning is a structured and calculated process. It serves to direct all aspects of an individual's or family's financial capacity, ensuring the strategy is working cohesively and aligned with the intended objectives. The overall goal is to utilize varying risk management, wealth management and asset protection strategies to achieve your financial independence. We firmly believe the discussion must begin with a thorough review of your personal and professional goals. We will explore your current situation and available financial choices taking in to account your lifestyle and budget . A good financial plan should provide guidance, direction, and give you confidence. Financial planning also requires proper review and updating your plan on a systematic basis.
Financial planning for physicians involves unique challenges that are not addressed in traditional financial planning such as getting a career started on a path to financial stability with debt repayment strategies, employment contract review and disability income insurance planning
Financial Planning Fees
Financial planning fees range from $500 to $1,500 for a simple plan to $10,000 or more for more complex and detailed plan. However, initial consultations are always complimentary. After your first meeting with us you will receive a financial planning engagement letter that will indicate the costs, if any, of the services, along with the scope of your relationship with your advisor. There are no surprises.
Wealth Management Fees
Our wealth management services provide professional management of your investment portfolio when you don't have the time or expertise to properly manage it. Wealth management costs are asset-based. Your asset fee could potentially decrease over time as your assets grow or you contribute more to your managed money account and reach a higher benchmark with your chosen wealth management plan.
Fiduciary Standard 1
When you engage us as a financial advisor for planning services, you have every right to expect we will perform those services in your best interest. One of the main reasons Mark Katelhon has received the Five Star Wealth Manager award six times, is the fact that he delivers a high level of service and attention to detail for his clients, while keeping their best interests first. *Mark Katelhon was named a Five Star Wealth Manager by FSP on 11/1/2022 for the time period of 02/21/2022- 08/19/2022. Mark compensated FSP for marketing materials.
*The Five Star Wealth Manager Award is independently produced by Five Star Professional (FSP) and is based on data from financial advisors, regulatory disclosures, and FSP research. We [applied] [were independently nominated] for the award. Neither the advisors nor their parent firm pay a fee to FSP for the nomination or receipt of the award. A fee of [$fill this in] was paid for [what did you pay for]. The award was independently granted and membership in an organization was not required Working with a Five Star Wealth Manager is no guarantee of investment success. For more information please visit https://fivestarprofessional.com/ref/research/WM_ResearchMethodology.pdf
1 To the extent that I am providing you with investment advisory services, including either financial planning services or ongoing investment advice as part of an LFA investment advisory program (i.e., fee-based managed account) pursuant to a written agreement and related disclosures that describes this investment advisory relationship, I am acting in a fiduciary capacity related to those services under the federal securities laws, in particular the Investment Advisers Act of 1940.